Leah, I haven't had time for anything these three days. The musical is over but I feel as though I've been run over by several dozen mac trucks. The show went over really well and the kids did a fine job. I wasn't able to tape it bc of copyright laws.
Gotta go clean house, I feel as though I have been in Oz for three days. That was the musical, the wizard of oz...Ill try and show you all the beach theme, its an island with a palm tree, you may like it and it has seashells for the icons..
_________________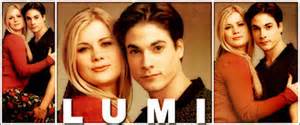 I don't know who made these but they are beautiful.