its called Simply Bryan. Its the last message board I will ever make for any celeb, period. Its gonna be not only a tribute to the actor but a place where we can discuss him and any other show he may do. I got it ready in anticipation of whatever he chooses to do next.

http://bryandattilofanfavorite.myfreeforum.org/ftopic4-0-0-asc-.php

Please sign up, I figure also we should have a secondary place to meet, in case of matience here.


No, we are not moving. Luminous is home to us. Simply Bryan will hopefully be a big draw for him...
_________________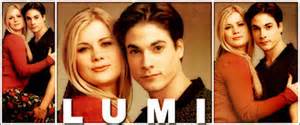 I don't know who made these but they are beautiful.